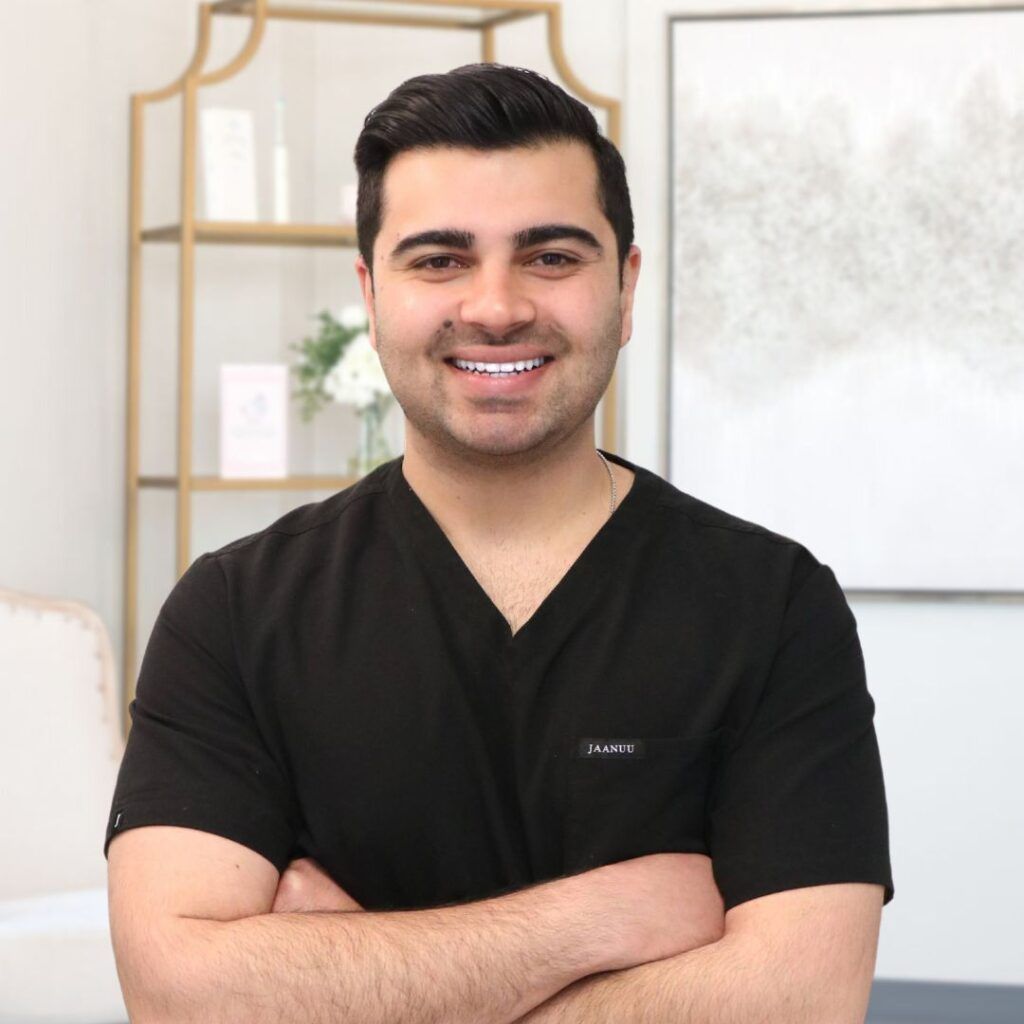 Dr. Hirani is an orthodontic specialist who takes pride in providing evidence-based care in a fun and comfortable environment. Dr. Hirani was drawn to orthodontics because he loves seeing the confidence a new smile instills in his patients. He believes that orthodontics is an art, and his goal is to help his patients achieve a smile that is esthetic, functional, and stable.

Raised in Oklahoma City, Dr. Hirani attended the University of Oklahoma for undergrad where he graduated Summa Cum Laude with a Bachelor of Science in Microbiology. Dr. Hirani then moved to Dallas to attend the Texas A&M College of Dentistry where he graduated amongst the top of his class. Dr. Hirani pursued his Master of Science in Dentistry and Certificate in Orthodontics at Saint Louis University – one of the oldest and most recognized programs in the country.

In his spare time, Dr. Hirani enjoys traveling, hiking, and trying new restaurants – he hopes to visit all 50 states before he's 50. Dr. Hirani is also an avid sports fan and can be found cheering on his Sooners on Saturdays (Boomer!).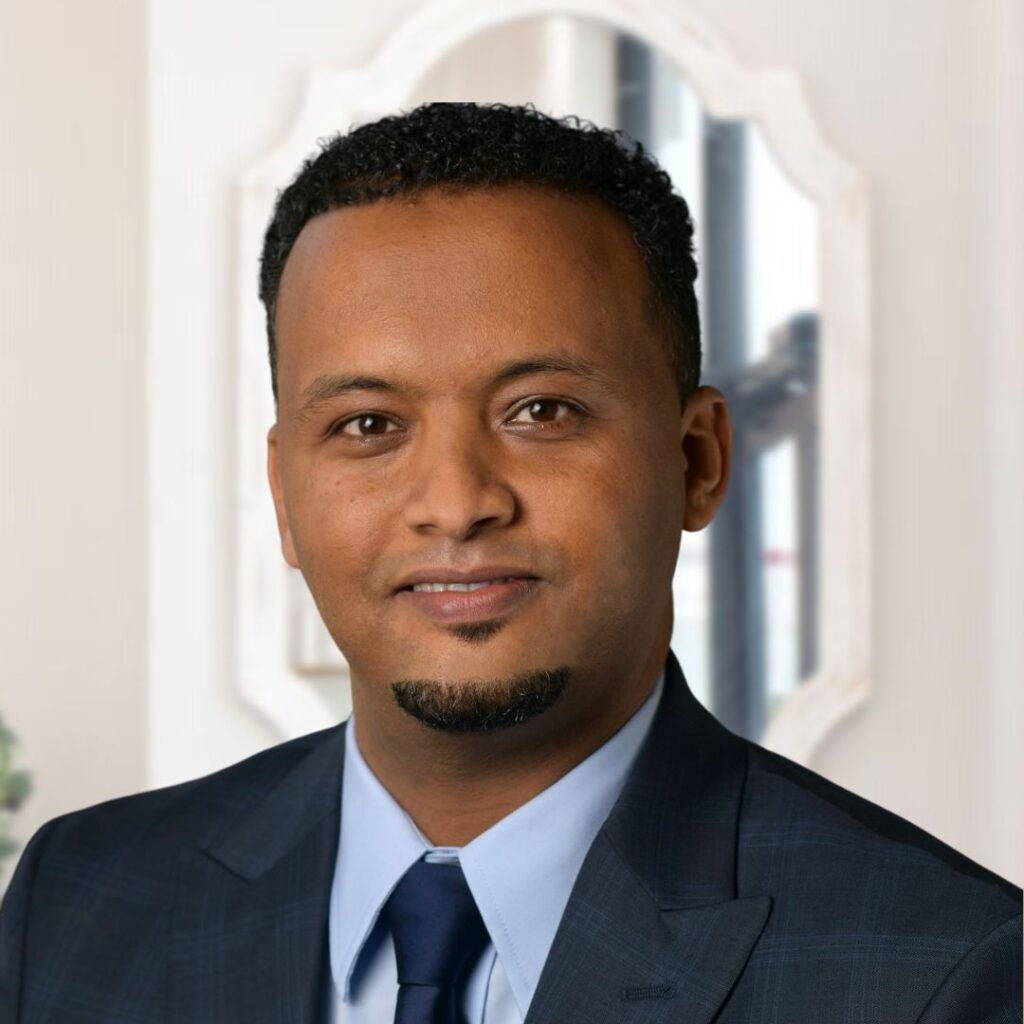 Dr. Yohannes Hadera graduated from Arizona State University with a Bachelor of Science in Chemical Engineering. Following his undergraduate education, he obtained his Doctor of Dental Surgery degree from the University of Colorado, with a recognition from the American Academy of Implant Dentistry for outstanding achievement in implant dentistry both academically and clinically.
As a general dentist, Dr. Hadera is dedicated to meeting patients' needs. His NYU postdoctoral residency in Advanced Education in General Dentistry helps him provide well-rounded care in cosmetic, restorative, endodontic, and implant dentistry.
Outside of dentistry, Dr. Hadera enjoys playing soccer and spending time with his family. Giving back to the community and helping with their overall oral health is what Dr. Hadera aspires to do. He puts meticulous efforts into providing patients with quality dental care in a comfortable environment.
His constant and never ending search for growth is outstanding.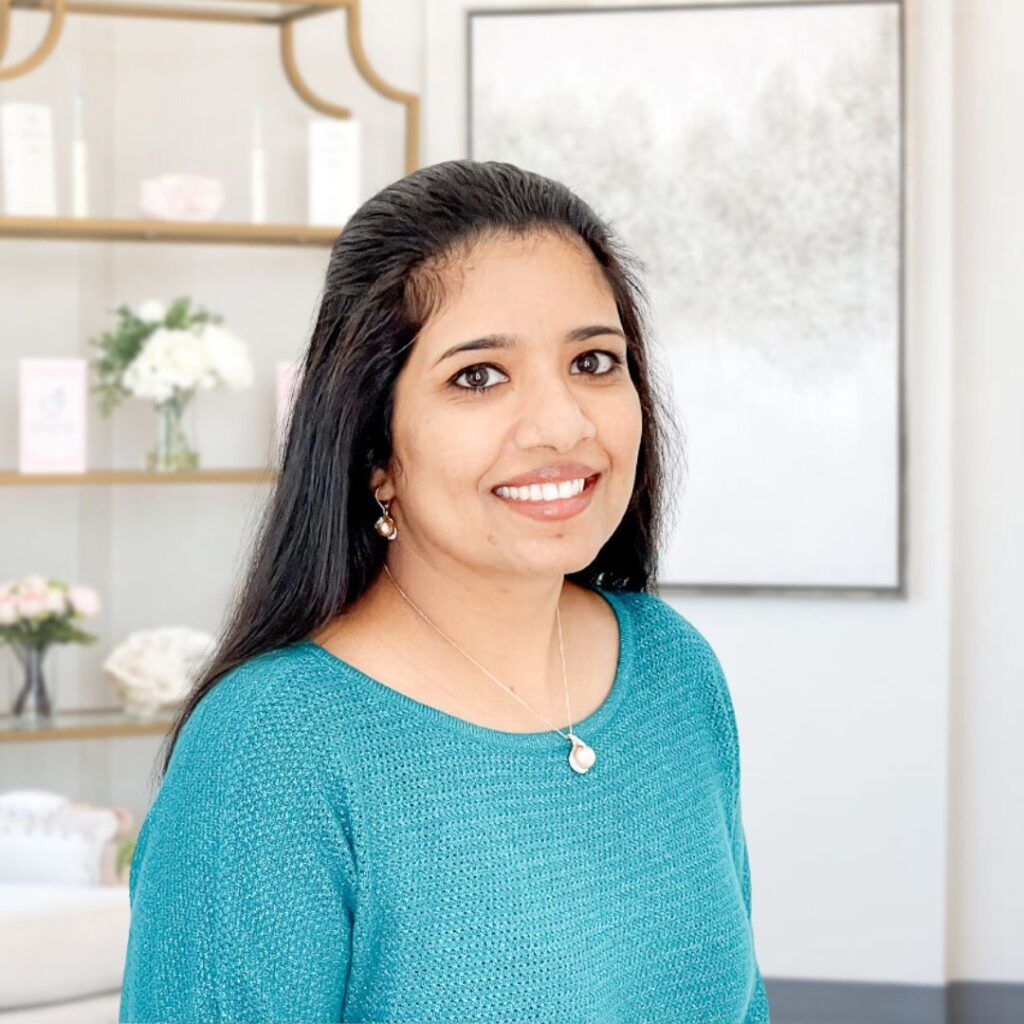 "Passionate traveler, painter and sketcher."
"I care deeply about my patients…."
Dr. Swapna Reddy Kethi Reddy was born and raised in the city of Hyderabad, India. She earned her Bachelors of Dental Surgery degree from Rajiv Gandhi University in India. During that time she participated in many community outreach programs, educating the people living in rural and tribal areas about dental hygiene. She then practiced for a couple of years at a private practice in her hometown.
With the aim of further pursuing her dental career, she attended New York University College of Dentistry and received a degree in Doctor of Dental Surgery. She is also certified for Invisalign Orthodontic program. She participated in many community outreach programs that served various boroughs around New York.
After graduating from NYU, Dr. Reddy moved back to Dallas and has been practicing around DFW since then.
Dr. Reddy is passionate about providing the best dental care to patients. The highest good for patients is of utmost importance to her and the same is recognized by most of her patients when they give feedback and come back to her. Her drive towards the Art of Dentistry keeps her updated with the new advancements in the field so that she can provide state-of-the-art treatment to her patients.
When not practicing dentistry Dr. Reddy loves to spend time with her family & friends and travel around. Other passions include listening to music and art (painting and sketching).